HELP WOMAN FEEL BEAUTIFUL

We contribute proceeds of each purchase to help women battling cancer feel strong again.
IN ADDITION to supporting local women, we value all things beautiful, all things colorful, all things fearless, all things brave, and ALL things women.
And we also believe that the sun shines a little brighter in places where women empower one another.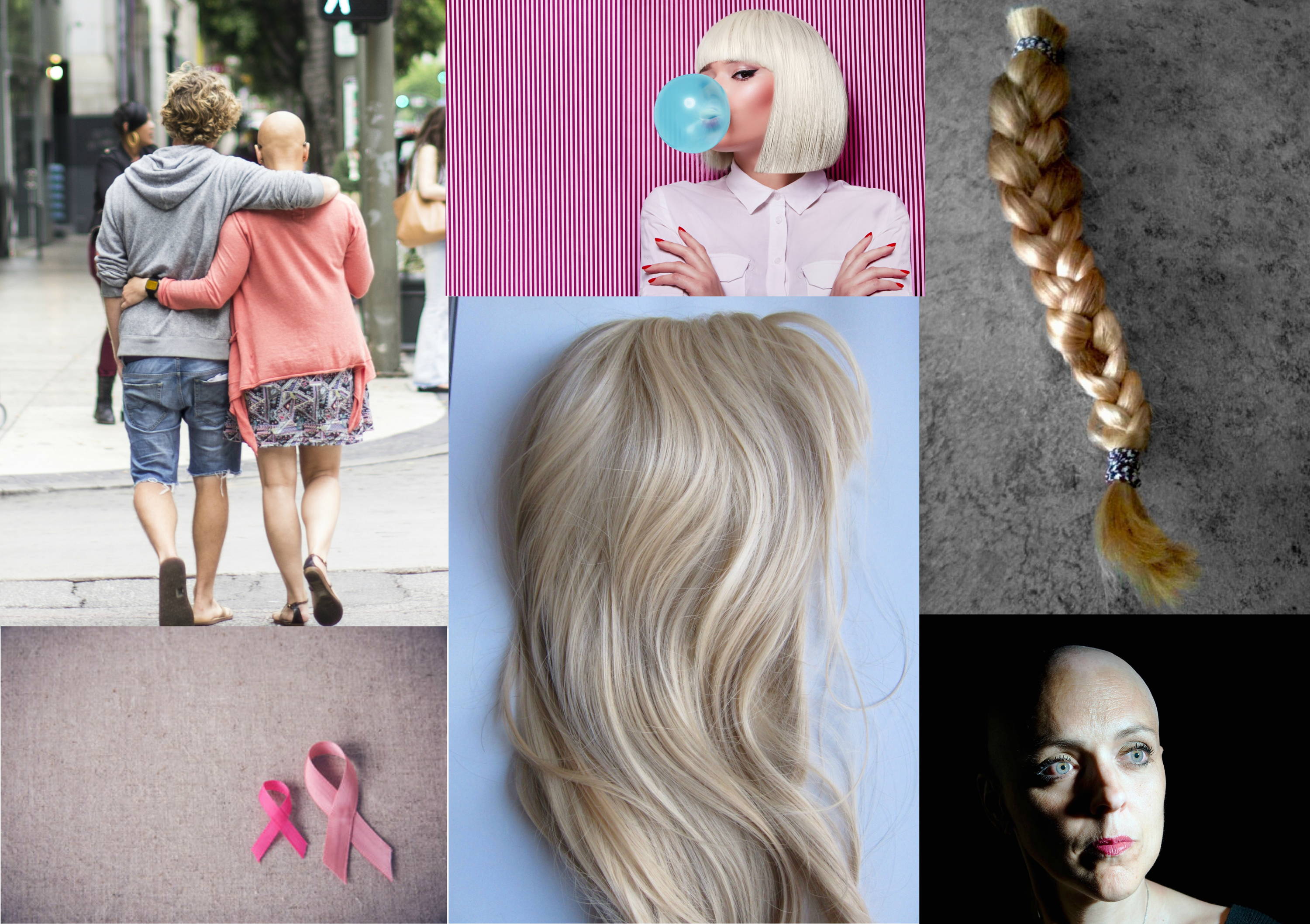 ---
PANTENE BEAUTIFUL LENGTHS
When you purchase our products, you're not just investing in yourself, your investing in another woman.
To us, it's hair. To women battling cancer, it's hope.
"We know how important the appearance of strong, healthy hair is. For women battling cancer, the appearance of strong, healthy hair is even more important. That's why we created Pantene Beautiful Lengths, the only program to help women feel like themselves again with free, real-hair wigs. So when you donate to the cause, you're helping to make sure that happens." ( Pantene)
Beautiful Lengths is a partnership between Pantene® and the Canadian Cancer Society®. The role of Pantene is to help women grow long, strong, beautiful hair and to provide the funds to turn this hair into free, human hair wigs for women with cancer. So far, Pantene has donated 24,000 free real-hair wigs to the American Cancer Society's wig banks, which distribute wigs to cancer patients across the country.
A portion of all our profits will go to Pantene's Beautiful Lengths Program to help women battling cancer fell strong again!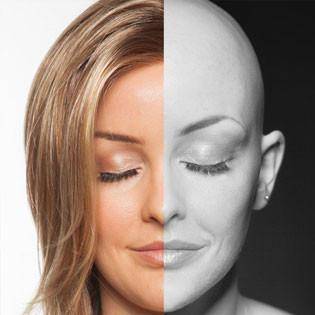 ---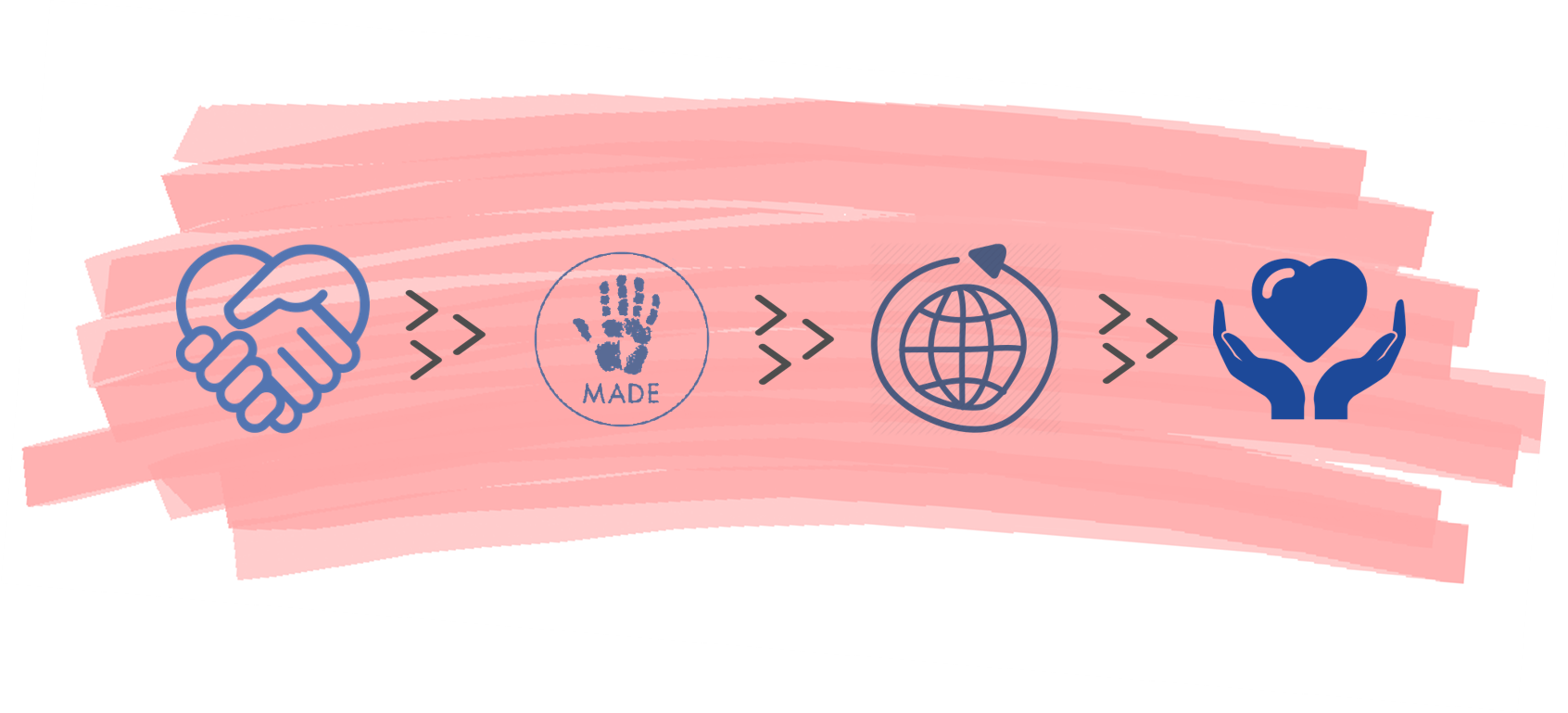 The process begins in Asia, where we source our human hair and mink fur from countries like Burma, Cambodia, India and Malaysia.
The raw materials are then transported to be hand crafted by the worldwide members of our team. Finally, each items passes our quality checks.
Our products are distributed to women worldwide. Each item has an added personal touch, to make them as unique has the individual.
And finally, a portion of the profits from each purchase is donated to Pantene Beauty Lengths, to help women battling cancer receive human hair wigs.
---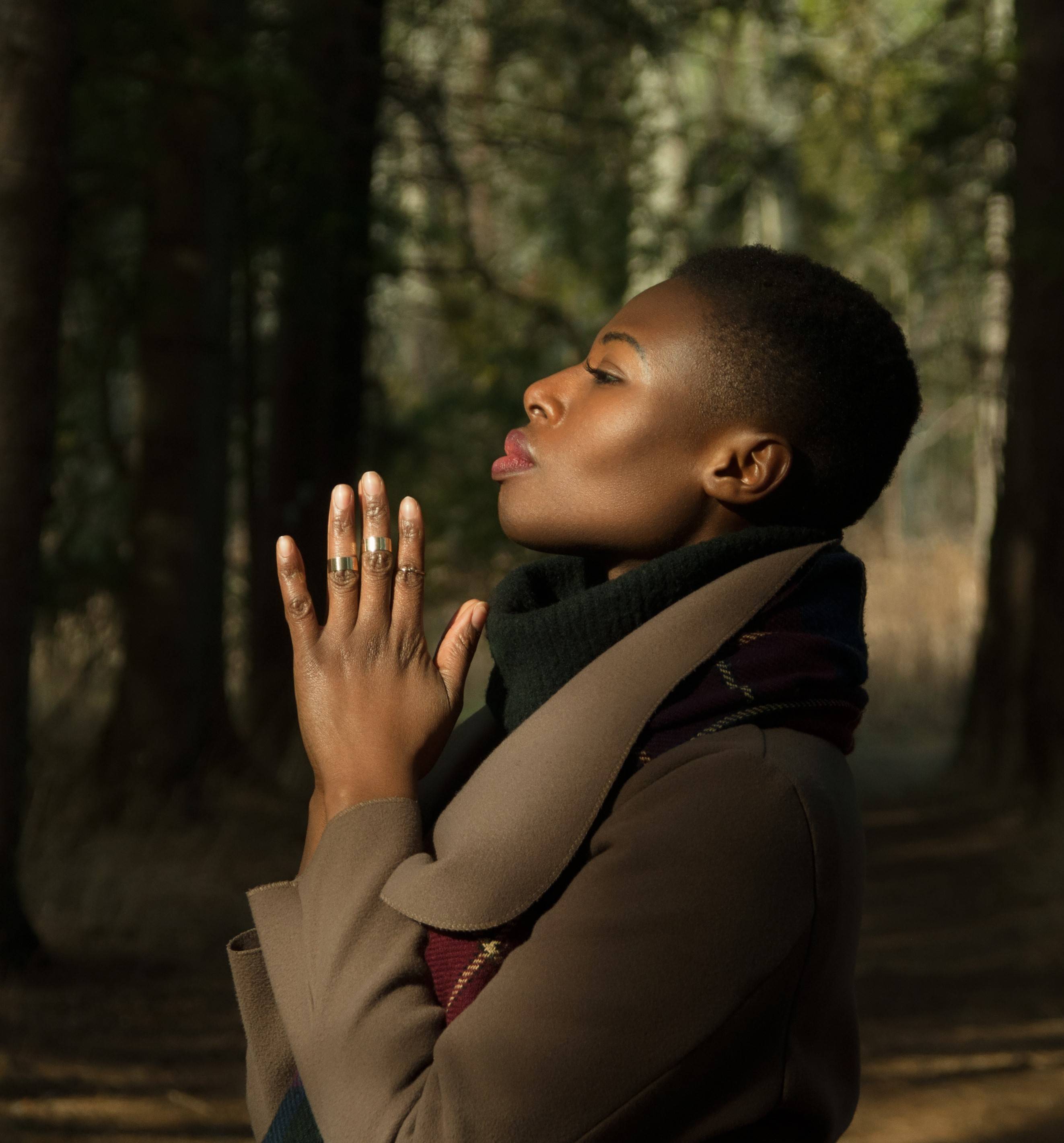 Inspiration became life when Akosua Asare, our founder and CEO, began this company.
"Proudly Canadian. A Group of Women. With No Hair.
I unapolgoitically rock my hair, or lack-there-of. I understood my struggle, one I sharedwith many other women. I searched for my beauty, when the world wouldn't look. Only to relaize it was much closer than I thought.
So I made it my mission, to help women look. To help women find. To help women realize, how close she is. Beauty. Because she IS within. And until you let her out, your beauty, you'll never know her.
I searched, and I found her. So now i rock everything! A bald head, a teeny weeny afro, purple red hair, long wigs, short wigs, ALL wigs. Because I found her, my beauty. I won't let her go."
Let's help you find her.